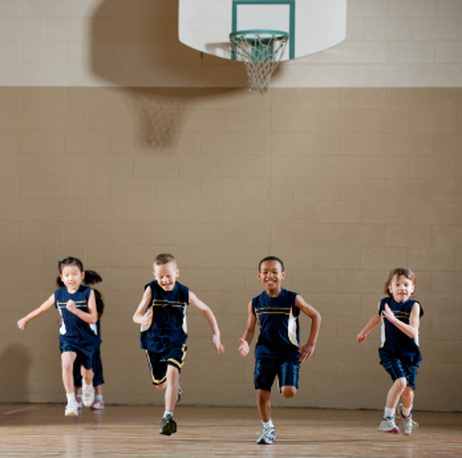 In the world of education, virtual learning is constantly on the rise and the preferred method of learning for most students in the 21st century. It is very important to know that not all virtual classrooms are equal. Therefore, individuals must have a game plan in place when finding online tutors.
There are three techniques that individuals should consider when selecting virtual tutors. These techniques include the following:
1. Pay Attention to the Tutor's Background: Whether a tutor conducts tutoring sessions on-ground or online, it is very important for prospective clients to focus on the tutor's training and tutoring experience. A great way to assess the tutor's knowledge is to ask specific learning questions regarding the reason in which one is seeking tutoring services. For example, individuals could ask questions on how he or she would approach a learner with a specific learning situation.
2. Check Out the Virtual Classroom: Most online tutoring programs should have a demo in which prospective learners can utilize to see if their learning needs can be met. The best virtual classrooms will allow learners to interact with their online tutor. For example, there are some virtual classrooms in which allow learners and instructors to share documents, speak using a microphone or even a webcam.
Individuals who discover that there is only a whiteboard and chat feature should make sure that they check around and compare tutoring services with other online tutoring providers. In education, learners will do better when all four learning modalities are stimulated. These learning modalities include the following: visual; tactile; kinesthetic; and auditory learning styles. In other words, learners want to be engaged in their tutoring sessions and tutors must be prepared to meet these learning needs, as well as, select a versatile virtual learning platform to conduct tutoring sessions.
3. Ask about the Recording Feature: The best feature about virtual classrooms is that they are recorded. In other words, every chat or action is recorded in real time, which can provide valuable information to learners and parents to document the learners' progress and hold each individual accountable. Online tutors can provide this information for learners upon request. If individuals have selected an online tutoring company, they can ask the authorized representative for this information. Please keep in mind that individuals are only able to gain access for only tutoring sessions that involve them. While there may be a policy in place for the number of recorded sessions allowed to be obtained, it is well worth the effort to have this type of information available for one's own child or oneself.
The best way to find an online tutor is to locate one in one's area or who can service your area. Chances are, individuals will find a plethora of qualified tutors who can conduct online tutoring sessions. By using these techniques, individuals are bound to find the best fit for either child's or own learning needs.