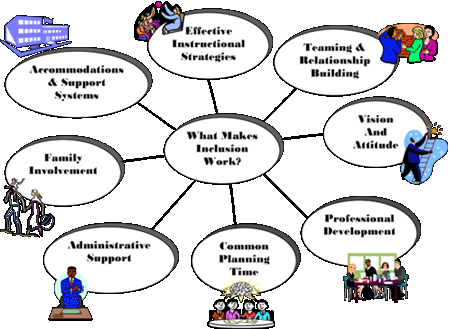 E-Tutoring has opened a new gateway of innovative learning through computers. Whether the deal is about completing your homework, projects or preparing for exams, e-tutoring is fast catching up with school and college going students who seek knowledge on basic or in-depth fundamentals of a particular topic or subject.
The Internet has made it possible for the parents, teachers, students or institutions to crawl information from anywhere in the world at anytime. In other words, online tutoring has transcended the concept of traditional classroom learning to virtual online classes that gives learners a chance to stay way ahead of time and expand their knowledge base as per their convenience. That's right. It has accentuated the process of learning by providing more flexibility and convenience to the knowledge seekers.
Apart from the benefits pointed, the concept of e-Tutoring is also effective for one-to-one learning. Thus, any student can get personalized assistance from remote tutors at anytime. Remote tutors are experienced panel of mentors who can aid students, teacher or parents to understand the concepts of a particular subject. Online quizzes, chat, test papers, worksheets etc can assess the level of the user's understanding with respect to a particular topic.
Empowering knowledge is the main motive behind e-Tutoring. Many online tutors offer educational content and online assistance to school students of grade one to grade 12. They try elaborating on subjects like Math, Science, English and Social Science. The group of remote tutors or mentors who assist students in completing their homework or assignments is a panel of experienced and certified tutors. Some tutors also provide remote online learning through whiteboards and chat.
E-Tutoring imparts an invaluable experience to the knowledge hunters. By just sitting at home or cyber cafe, you can get information on any topic, any subject with just a small price to pay. Plus, you do not need additional materials or textbooks to refer. The content is recognized by accrediting agencies. Just be ready with a fast Internet connection and a web browser to dig your way in the world of intellectuals!