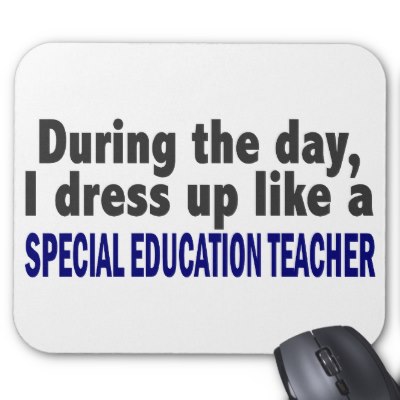 Every parent wants to give the best education possible for their kid. But in some cases, enrolling your child in a good school isn't enough. They might need additional assistance in order to absorb their lessons fully. Getting homework assistance is highly beneficial but it usually does not come cheap. Fortunately, there are a variety of alternatives for parents to explore.
Whether your child is struggling with math, science, or English, you can be certain that help is available. Below are several sources you can look into:
• School Tutoring – a number of schools are now implementing tutoring program which is designed to help struggling students learn their lessons better. This service is not only available in private schools, it is increasingly being offered in many public schools as well. Students who want to take advantage of the service can stay after class to get help from their teachers.
• Online Tutoring – nowadays, there are a lot of sites that offer homework services. If you decide to go with this option, however, you should make an effort to determine the quality of tutoring offered. This may involve sitting with your child for a session or two and noting whether or not the tutor is actually helping him. If you simply can't spare the time, then conduct some research to find out how effective some tutors are.
• Online Directories – there are also directories that list experts who offer homework assistance in your area. Look into these to find a tutor who charges reasonable rates. You'll be surprised; there are actually a lot of retired teachers, tutors, and other professionals who would be more than happy to offer their help at minimal rates.
• Other Types of Online Help – the possibilities brought by the internet is endless. In this regard, there are various types of homework assistance that are available. It ranges from offers to complete the task on its entirety (not recommended) to simple instructions on certain topics. If you opt for the latter, take note that you may need to sit with your kid and discuss the subject with him.
• Community Centers – there are non-profit organizations that offer tutoring services for kids. This may require a bit of searching as these organizations do not usually advertise their assistance. But looking into this option may be worth your while.
• Private Tutoring – when it comes down to it, nothing can beat person-to-person tutoring. The only downside is that it is usually more expensive than other alternatives. This need not be the case when you know where to look! Nowadays, the market for educational services is highly competitive. Ask around and get a referral, it may also be a good idea to ask the school or the library if there are teachers who offer private tutoring service for kids.
Parents have a lot of choices when it comes to homework assistance. But at the end of the day, the main criterion is to look for an option that is most effective for their children.