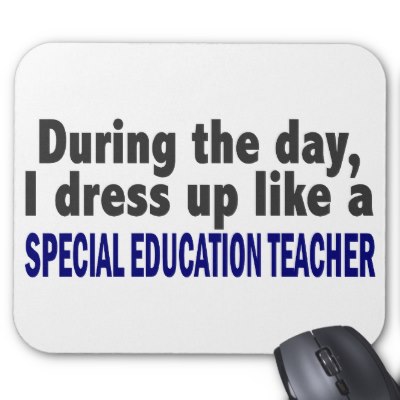 There are thousands of languages in the world and all of them are unique in their own way. Speaking different languages is not only a skill but it is also a passion of millions of people around the world. Every country is known by its national language, for instance, if someone says English, countries such as the US and UK come in your mind. Same way, other countries have a separate identity in the language world.
Knowing different languages is considered an additional skill when applying for a job. It also tells the employer that the person applying for the job has intellectual hobbies and will prove beneficial for their company. Same way, knowing different languages also gives you the opportunity to learn different cultures of the world.
People interested in rich cultures of other countries often try to learn welcoming phrases or words of that language. Knowing a language other than your national language also gives you the opportunity to make new friends and even find soul mates on different websites.
Learning a language is often mandatory if you are applying for a job in a different country. Some people already know the language of another country then apply for a job. It is a fact that if someone is skilled in more than one language, that person can find more opportunities to work with different companies in different countries as compared to a person who only knows one language. Working in different countries not only gives you the opportunity to learn more as a professional person but it also provides you the opportunity to travel different countries without burdening your finances.
Urdu is the national language of Pakistan, and over 160million people speak this language. Pakistan is a world renowned tourist resort with beautiful mountains and lush green plains. Thousands of tourists visit Pakistan every year and it would be an added benefit if you knew how to speak basic Urdu.
There are different ways to learn Urdu but you should look for a learning method that makes it easy for you to learn Urdu. Getting a degree in Urdu language from a university is one of the best ways to learn Urdu, but for some people, this method could prove very expensive due to the university fees. Using a distant learning program in order to learn to speak Urdu can be very helpful for you.
People who want to learn to speak Urdu first hand; they can try any online Urdu tuition service to learn Urdu. Such website is available on the internet that can teach you to speak, read and write Urdu over the phone or over the internet. This method is becoming more and more popular all over the world because this way a person can easily learn Urdu without having to pay a fortune for it.
Keep in mind that when it comes to learning Urdu or any other language, finding the best way to learn it is the only way one can ensure that they can learn that language and speak it like someone from the very same country.