How To Make Your Bar/Bat Mitzvah A Joyous And Anxiety Free Journey – Part 1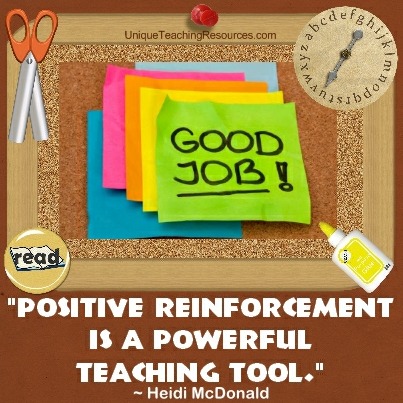 As a Bar/Bat Mitzvah tutor for 20 years I have a lot to say about this process. Bar/Bat mitzvah is a very significant occasion. It means a lot to parents who want to share with family, friends and their own parents the continuation of a tradition; the uniqueness of belonging to a particular and unique group. It is a day of joy and happiness and yet, it can also be nerve wrecking for the Bar/Bat mitzvah boy and girl and for their parents.
Of course, it is natural that one would get nervous when he/she stands in front of a hundred and more people, getting all the attention and expected to do a good job and not fail. It is natural. Do we fight it? Do we accept it? What do we do to make it less of an ordeal for the parents or the young man and young woman?
From my experience in tutoring thousands of young adults and adults, and preparing them for that special occasion, I have found that there are ways to minimize the chaos, nervousness, butterflies in the stomach and such like.
For tutors, parents, the Bar Mitzvah Boy and girl; this is for you.
Sometimes parents that ARE temple members will need that extra bit of help if their kid is falling behind for whatever reason. They may just need that little extra push and encouragement. There are times when temple members want their son or daughter to have their Bar/Bat Mitzvah in Israel or a place other than the temple sanctuary. In this case the requirements for the special day are different and more flexible.
For the parents who don't belong to a temple or choose to have a private Bar/Bat Mitzvah, the options are many. But before I get to talk about those, I would like to put to bed a common myth.
The Myth: It takes FIVE OR MORE YEARS to prepare one for his/her Bar/Bat Mitzvah.
The Truth: The above is NOT true. One can get ready for and do an incredible job within a year to two, depending on: a) how much time one is put into it and. b) How fast one learns. One can learn how to read Hebrew from scratch and be taught all the material he/he would need for their special day in ONE year. It is important to choose the right tutor and the right material.
Let's start with the right tutor: How does one choose the right tutor? What qualities does one need to look for in a tutor?
The right tutor to aid your son and or daughter on their special journey would have most if not all of the following qualities:
• The most important thing is that your son or daughter likes the tutor and feel comfortable around him/her.
• The tutor is very patient and kind.
• The tutor must have a perfect command of Hebrew; this is very important as every word or line your child will read or chant must be clearly translated for him or her. (Understanding the meaning of words make your child more certain and less anxious.)
• The tutor should have a fun method of learning the chants. When a child has fun with the chanting, it goes faster.
• The tutor needs to be well organized so that everything that needs to be covered is taken account and the child is ready on time without any added stress.
• The tutor should be resourceful, knowledgeable in Jewish/Israel history, Biblical stories, Jewish customs, holidays and philosophy. One has to spice up the Bar/Bat Mitzvah journey with Jewish tradition and soul so that the child enjoys the experience.
Look for part 2 of this series where I will cover the things you and your child will need to really get fully prepared; without stress.