Private Tutoring – What Should I Charge?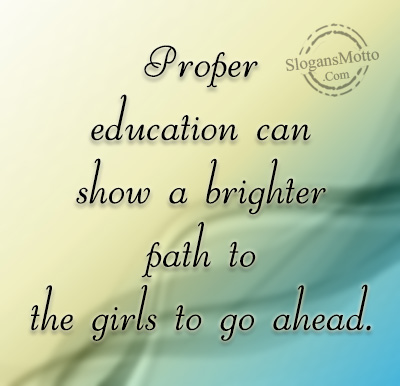 Many different factors govern the going rate for private tutoring. The good news is that if you over-price your services and don't attract students because you seem too expensive, you can always rethink your fees. Conversely, if you start off underestimating your fee for private tutor you can always increase it. Still, it helps to get it right from the outset and there are various ways to calculate the value of your private tutoring services.
Find out from agencies and tutoring websites what other people with similar qualifications are charging for private tutoring services.
Evaluate what you offer in your private tutoring service. Obvious factors to consider include your qualifications and experience. If you are offering private tutor by means of the internet, include existing expertise in delivering educational help online as an additional skill.
Consider what your subject is worth in the private tutor marketplace. Clearly, homework help will command a lower rate than GRE prep. Similarly, helping school age learners with geography won't pay as much as economics tutoring for MBA students.
Think of the preparation time involved (including administration). If you're offering conversation classes in a language you will probably have less to prepare than if your private tutor involves devising and assessing assignments, for example. Some private tutor jobs demand more personalized attention than others, and hence more prep time.
Estimate your overheads, if any. If your private tutoring service is delivered online then your overheads will be lower than if you commute to learners' homes.
Track time efficiently. When you start out in private tutoring be rigorous about recording how much time you spend on tasks and set your fees accordingly.
Think of the bigger picture. It makes sense to set your fees lower for a learner who is seeking weekly private tutoring sessions for a year than for someone who wants a month's worth of catch-up tuition.
Things To Bear In Mind
You are entering a marketplace in which rules of supply and demand apply. You may have a doctorate and vast experience in teaching math, but there are lots of other people offering math tutoring. With times especially tough right now, people will make compromises. For the sake of savings, they may well decide that someone with an M.Sc. and less experience will do just as well.
You may be worth it in an ideal world but don't price yourself out of the market. On the other hand, if you're ridiculously cheap people may wonder whether you offer a sub-standard private tutoring service.
When building in costs don't just pass them on to the client. You will need to invest your own money in your private tutoring business. If your private tutoring online includes interactive quizzes and puzzles that have taken you hours to create, that's part of honing your skills and developing your 'product'. You can't expect learners to pick up the tab for it.
Money is important but it isn't everything. It's not worth being greedy and in any educational enterprise you should expect to give a bit extra as part of the service. There may well be occasions when students need a bit of additional help and support. Be generous, within reason, and remember that you are dealing in people's futures, not flogging consumer goods.