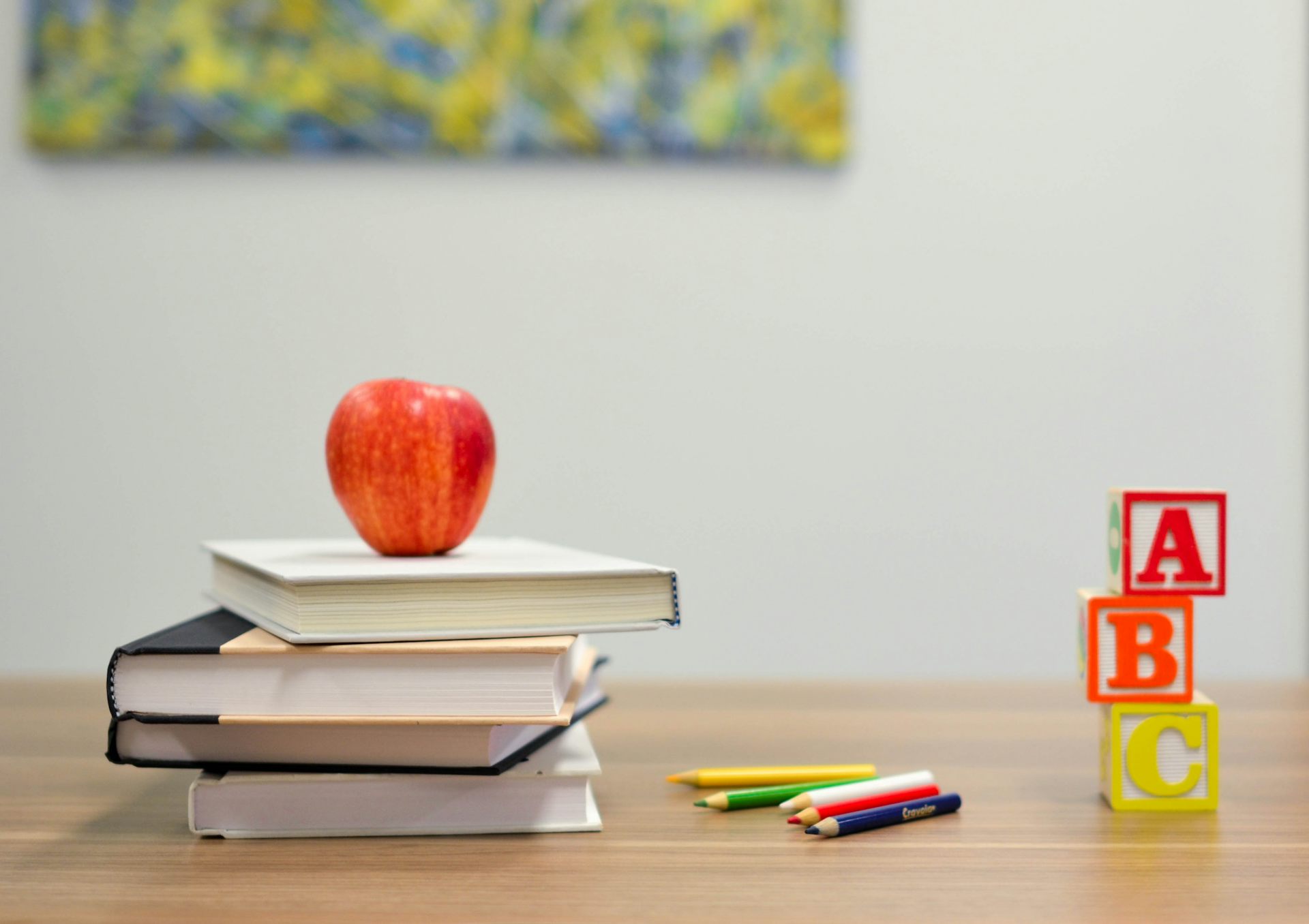 Your organic chemistry professor probably gave you his office hours sometime at the start of the semester. Whether this is just an hour or two every week, these are very, very valuable to you. In this article I will show you why and how you should utilize this time and make an effort to visit the professor during office hours.
The first reason, applies to any subject, not just organic chemistry. The typical science class has hundreds and hundreds of students. So many, that your professor probably doesn't even know who you are, or your name.
However, if you are continually utilizing the free resource provided by your professor by visiting during office hours, he will get to know you as a diligent student and will be more likely to give you the ambiguous points, or to grade the exam in your favor. Not due to favoritism, but rather because he will see that you are putting in an effort and are not just a student who comes and takes the test.
The second and most important reason is your organic chemistry professor is the very guy who teaches the information. He is the one who will likely be creating your exam and grading your exam. That means that whether he realizes it or not, when he teaches the material, when he uses examples during lecture to explain a concept, he will likely use examples similar to what he will place on the exam. That's because even though he tries to keep it independent, he's still following a single train of thought or following the same train of thought when teaching and creating problems and so will likely create similar problems for the exam compared to what he shares during lecture
But in addition, if you go to office hours and ask your professor to explain a certain concept or to help you out with a problem assigned in the homework, the way he shows you how to solve this problem during a private session is the way he wants you to approach this type of problem; not only your homework but also on the exam.
During these sessions, professors may even make up additional problems to help you study and understand the information. These additional problems, made up for you, may subconsciously be similar to those that will appear on the exam.
Last but not least, your organic chemistry professor is a teacher of organic chemistry and that means during office hours you are getting very professional, high value private tutoring provided by the school. So how can you possibly turn down an opportunity like that?