The Cost of Online Tutors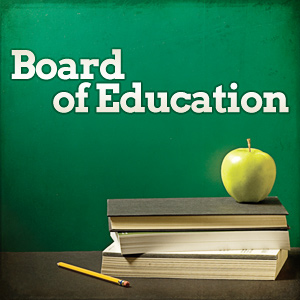 Tutoring costs can be expensive, there's no doubt about that. Being tutored privately traditionally carries the stigma of something that's exclusively reserved for the rich families of this world. Things have changed, however, and it's now far more affordable to get some help on the web than it ever was before. When hiring a private tutor, many factors come into play. Parents should look at a tutor's credentials, their availability, their references, etc. Online tutoring takes care of most of these complications for you. Getting your child the help they need has suddenly become much cheaper and easier.
Since tutoring online is based on the principles of one-to-one tutoring, it is just as effective. Some parents may be shy of trusting their child's education to a computer screen but, in some cases, online tutoring may even be better than tutoring in person.
The computer creates a classroom like environment where the tutor and student can interact and communicate as if they were in the same room.
Because of the easiness and low cost of online tutoring, it is becoming very popular very fast. Many people are starting to choose online tutoring over other more conventional methods of academic assistance.
Scheduling an online tutoring session is much easier than scheduling one in person. Transportation needs and costs no longer come in to play; working from your computer is much easier than traveling any number of miles to another location.
Some students are embarrassed about having to be tutored. They dislike having to go to learning centers; this could potentially affect their performance. The embarrassment aspect of tutoring is removed when doing it online. This makes for a happier students and a student that is more willing and open to being tutored.
Parents tend to like online tutoring because it's cheaper. Having a private tutor come to your house can be extremely expensive, and some people just don't have that kind of money.
Online tutors receive training in their fields and usually possess certifications that guarantee them qualified to tutor your student. This is a much more reliable system then hiring your neighborhood high school students to help your kid with their math homework.
Online tutoring companies subjected to this to intensive background checks to ensure that they are a good match for their clients. So you can be sure that your child is being helped by a person who is able to handle any situation that could arise. All things considered, online tutoring seems to be the best option.