Make More Money With an Online Degree Program
Make More Money With an Online Degree Program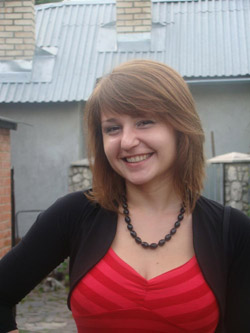 Increasing your education level is one of the surest ways to increase your earning power. While the long term benefits of continuing education are well-known, many people avoid taking that step due to cost and time constraints. However, with online degree programs, anyone can get the certification or degree that they need to continue their career, without breaking their budget or spending too much time on classes.
If you are considering taking an online course, there are a few things that should be kept in mind in order to ensure that you will reap the benefits. The best degree programs are those that will have an immediate impact on your career path. When finding a course that will suit your needs, stick to those that are relevant to your desired career. If possible, eliminate those programs that require a large number of extra classes. This will speed the process of being granted the degree that you need and will qualify you for a promotion more quickly.
Find a degree program with a good job placement history. Some online degree granting programs have a staff that will help new graduates find the job that they are looking for. When consulting a degree guide, take the time to look at the placement statistics for each program that you are considering. Some schools offer free or low cost career counseling or even help with writing the perfect resume.
Apply for financial aid. Whether this aid is offered through government sponsored loans or private companies, student loans are a good way to pay for continuing education when money is tight. Typically, applying for student aid is free, so there is no risk. These applications take just a few minutes to fill out and can help make enrollment today possible.
An online certification or degree is the best way to get your career on track and maximize your earning potential.