The Need for Insurance Producer's Continuing Education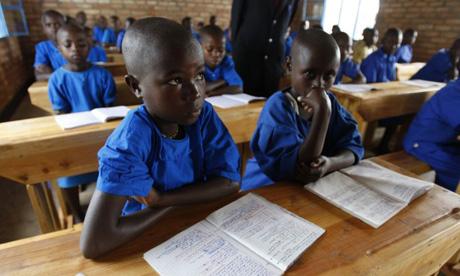 Education is considered the backbone of the insurance and financial industries. Agents, brokers, and producers all need to be knowledgeable in their products, services, and industry trends. Many times they are solely responsible for the decisions their clients make. Their clients rely on their information and knowledge to do what's best for themselves and their families. Continuing education is meant to keep brokers and agents up to date on the latest industry information, any new laws and regulations, and any new products available to their clients. It is a highly regulated industry and education is very important to the State Department of Insurance and Financial Regulations.
Every state requires a different amount of continuing education credits. Some ask their agents to complete a certain amount of credits every year, while others require every two years. Please check with your state or an approved insurance education provider for more details. An approved provider can let you know when your education is due and what classes to take. Make sure to complete all of your insurance continuing education courses by your compliance period to avoid any state fines. Continuing education is required by state law, but it really does benefit the agent's completing it. They learn a lot in the courses they take which allows them to sell more policies to their clients. The more they sell the more money they make.
Continuing education can be completed a couple different formats. An agent can choose to do it online or in a classroom. Online education covers courses such as: ethics, annuities, and long term care. Each state requires an agent to take specific courses depending on which license they hold. For instance, California requires anyone selling Long Term Care to take at least eight hours every two years. This is common in most states. Another common course is ethics. It is very important insurance professionals act ethical to their clients and the companies they work for.
As you can see it is imperative for states to require insurance professionals to complete continuing education. It benefits the agent, the insurance company they represent, and the clients they serve. Clients can be assured their agent is knowledgeable and knows what they are talking about. They know the products being offered are the latest on the market and most beneficial to their needs. Education provides the knowledge insurance producers need to be successful and help serve their clients the best way possible.…